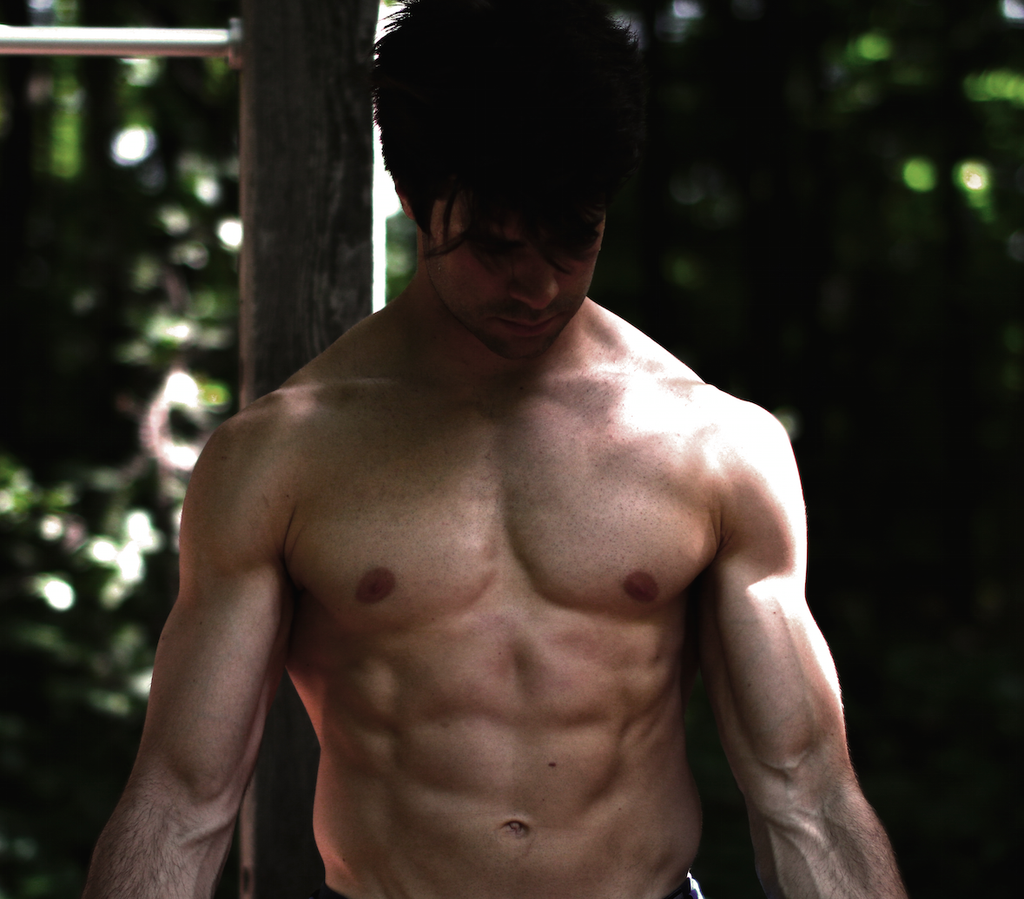 Yes. You can gain a significant amount of muscular mass using only bodyweight training.  To better understand how to optimize muscular growth, it is important to understand the process of simple weight gain. Gaining weight is as simple as increasing your calorie intake beyond the amount you expend. Using the Total Daily Energy Expenditure equation (TDEE) you can calculate the approximate amount of calories you burn off a day. Any additional calories consumed will be added as weight.  Now it is important to understand that this is a calculation for pure weight loss, maintenance or gain, not muscle vs. fat.  To be...
---
• beach • beachbody • beauty • body • bodyweight • crossfit • day • Fitness • health • How to • of • strength • the • tutorial • weightloss • workout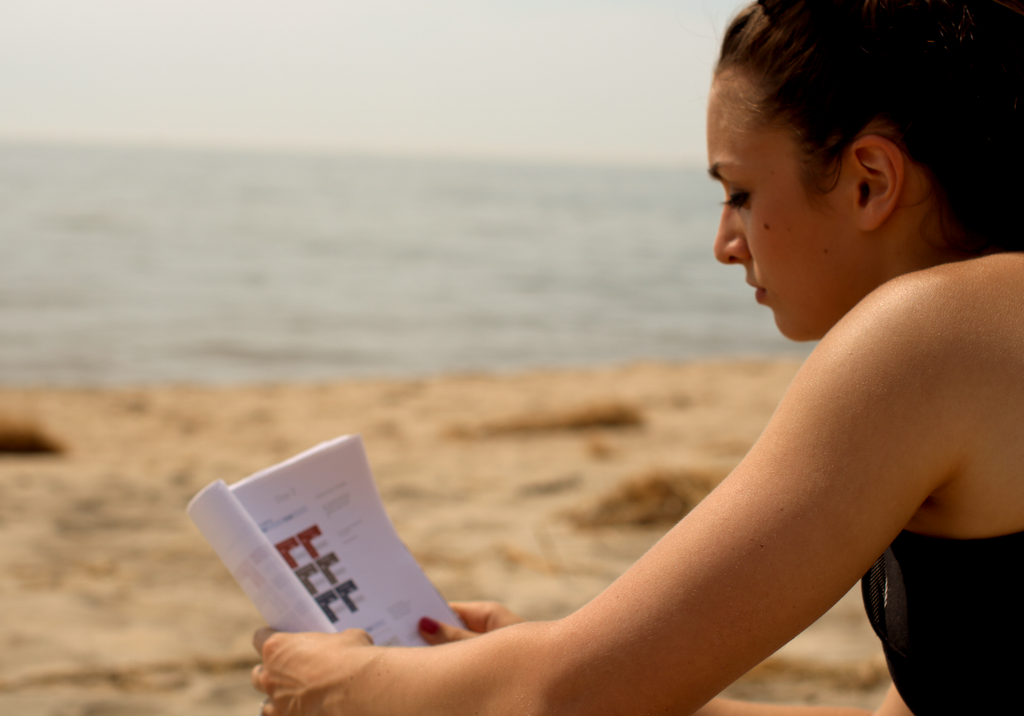 The short answer is yes. Not only does keeping a workout log allow you to track your progress it also holds you accountable to your success.  Record keeping allows you to challenge yourself and get the best possible results.  That is why we emphasize this very important technique. The programs published by us at OnlykindsFitness are held to the highest quality standards. They consist of daily logs so that you can keep track of your workout and understand where you need to progress. Our training plans are one of a kind. They are simple, easy to use and understand. All you have to do is follow...